1.Check the manual and confirm the location of the M.2 NGFF and M.2 NVMe interfaces on the motherboard configuration.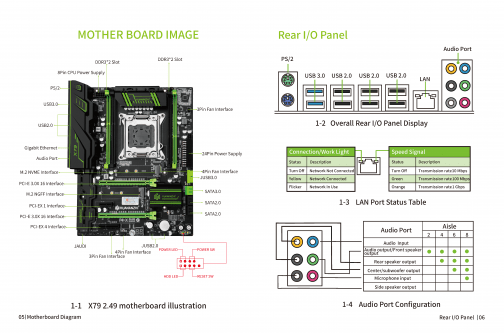 2.Check the size of the installed M.2 solid state drive, move and lock the height-enhancing pad screw to an appropriate position, and insert the M.2 solid state drive into the slot and use the attached screw to lock it.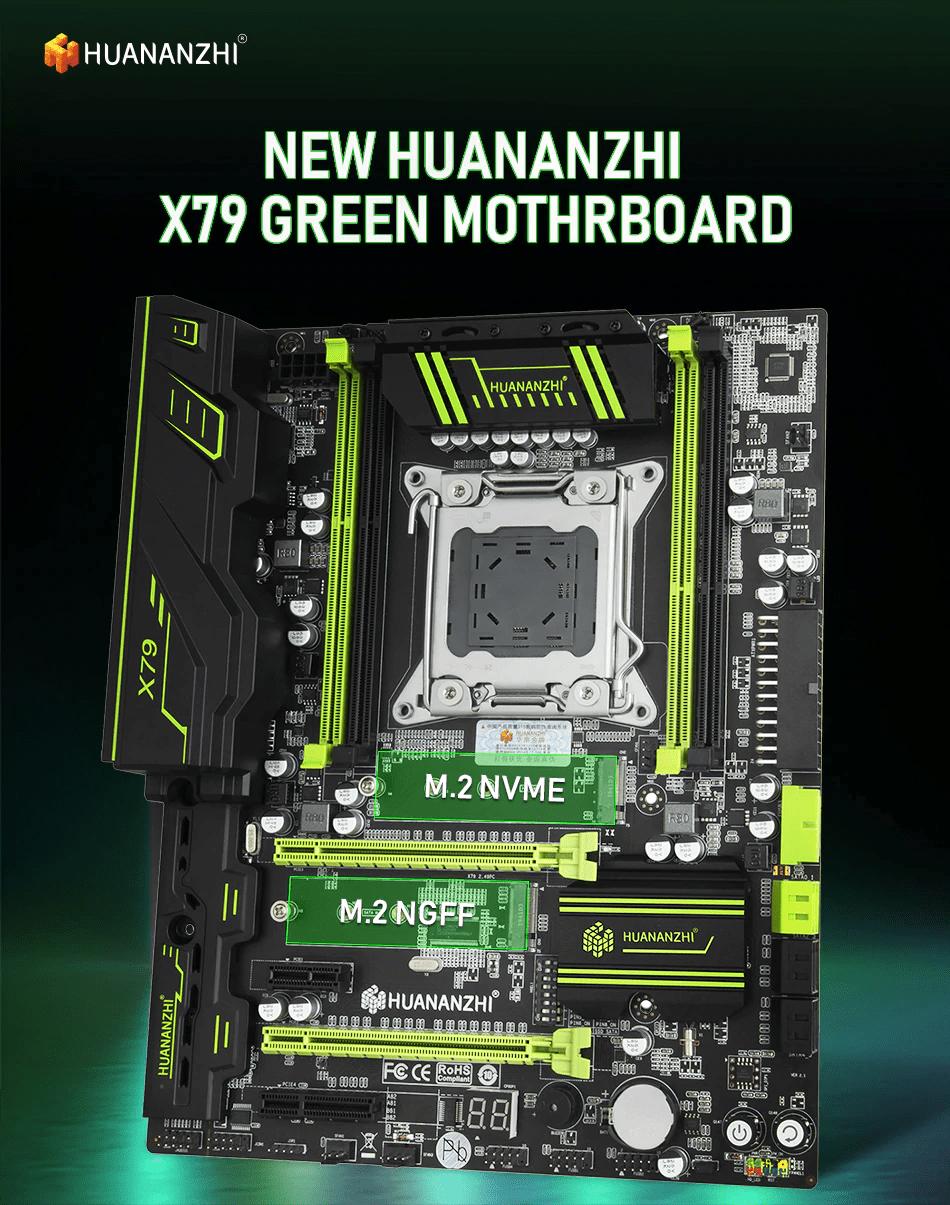 3.If there is a "M.2 NGFF/SATA3.0" switch on the motherboard, please follow the instructions in the manual to set the switch.
4.Press Delete continuously when booting up until the BIOS setup screen appears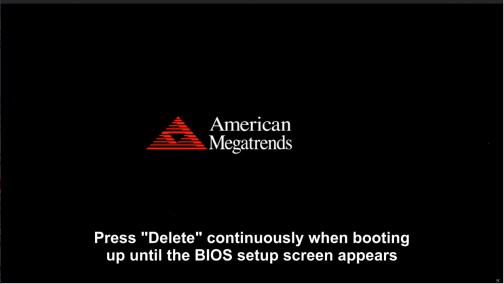 5.In the BIOS, ↑↓→← is to select Enter to confirm Esc to cancel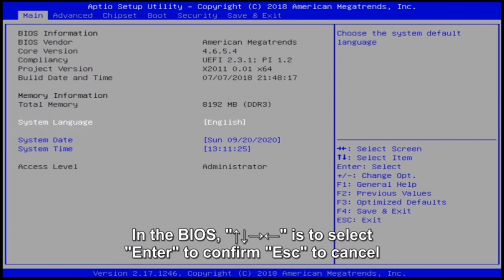 6.Select the Save Exit tab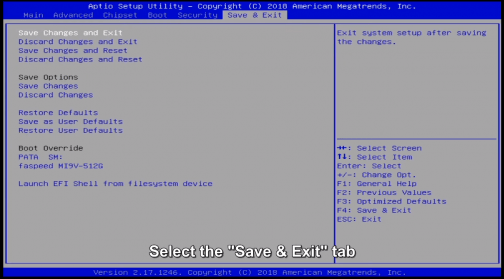 7.Select Restore Defaults and press Enter to confirm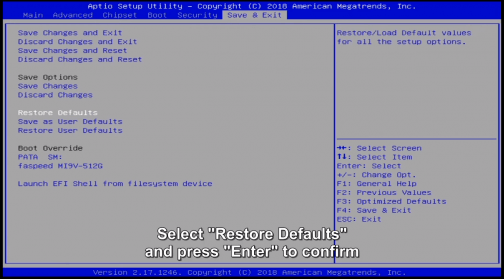 8.Select Yes to reset the BIOS settings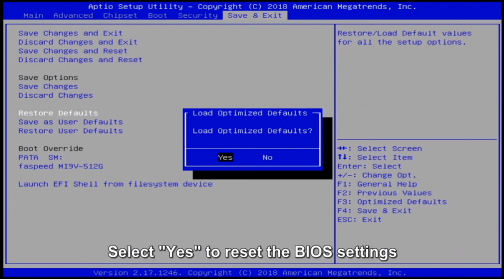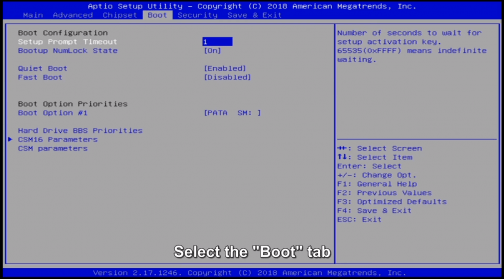 10.Select CSM parameters and press Enter to confirm
If your BIOS does not have this option, please skip this step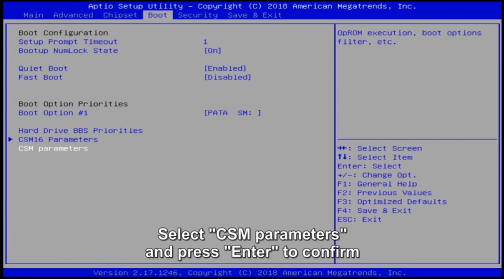 11.Launch CSM set Enabled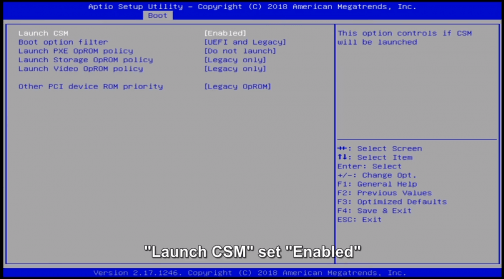 12.Boot option filter set UEFI and Legacy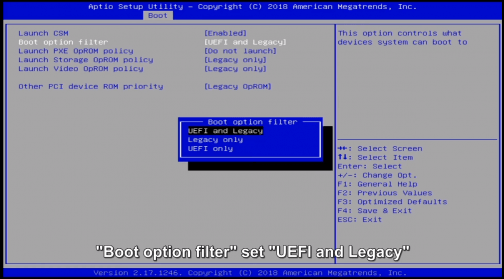 13.Press Esc on the keyboard to return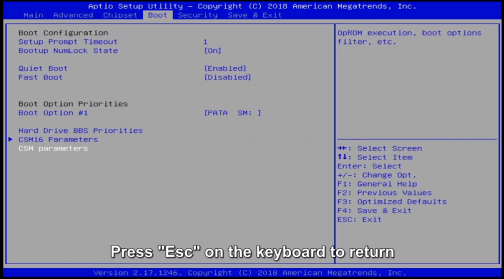 14.Select Hard Drive BBS Priorities and press Enter to confirm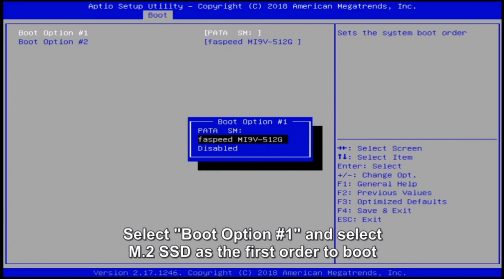 15.Select Boot Option #1 and select M.2 SSD as the first order to boot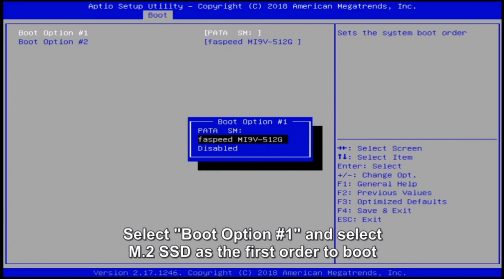 16.So the basic BIOS setting of M.2 SSD is completed but dont forget to save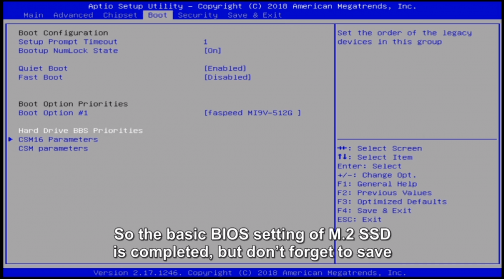 17.Then press F4 on the keyboard to save and exit++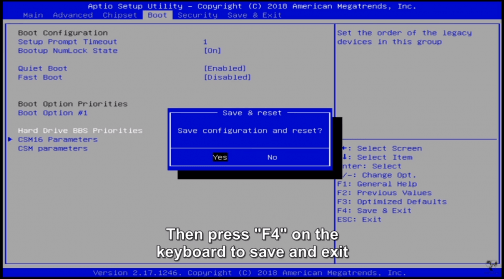 This article may not apply to all products of the same type/series, options shown on the screen or operation steps may be different due to different software versions.