1. Prepare a USB flash drive and use Rufus and other software to create FreeDOS.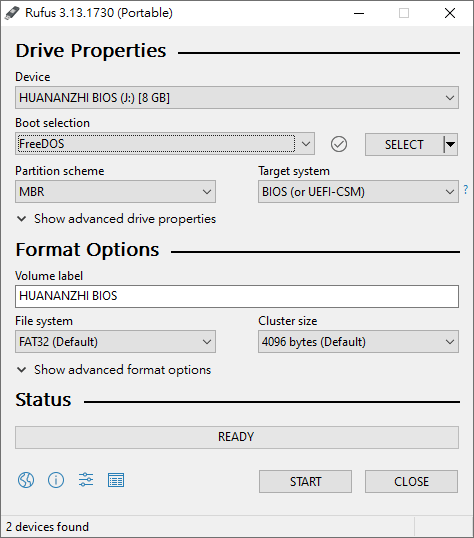 2. Go to https://nonotree.xyz/download to download the BIOS of your motherboard model.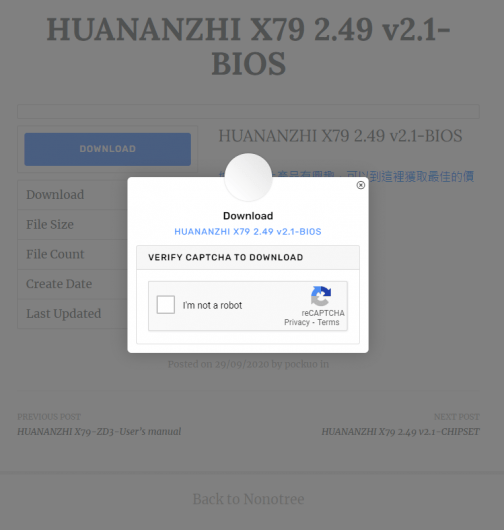 3. Decompress the downloaded BIOS file and place the file in the U disk.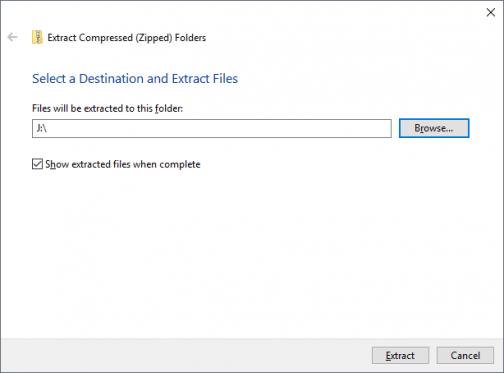 4. Insert the flash drive into the USB2.0 slot and restart the computer.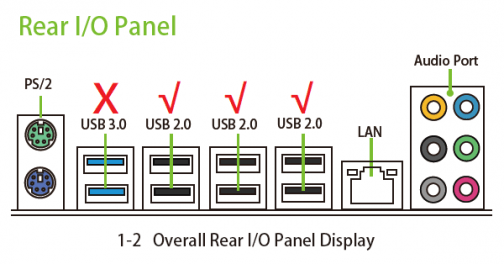 5. Press "F7" to select boot from USB flash drive.
6. After entering FreeDOS, press "X" to refresh. (Do not restart, power off, remove any USB devices, press keyboard and mouse during refresh operation)
7. After refreshing is complete, press "Ctrl+Alt+Delete" to restart the computer.