Faspeed P3 DDR3
Focus on creation and inspire creativity
Add reliable Faspeed memory and feel improvements to improve; quickly edit images and movies, quickly multitask between programs, and bring your creativity.
Extremely stable
Using 100% testing of high-quality components, strictly controlling the manufacturing process and product testing, Faspeed brings value-added expansion options – P3 DDR3
Energy efficient
FBGA packaged particles, working frequency up to 1600MHz, 1.5V working voltage, energy saving while reducing the heat energy generated by the product itself, maintaining the stability of the ambient temperature of the system
Faspeed P3


Environmentally friendly, low power consumption.
30 micro-inch highly anti-wear "gold finger" for better wear resistance and longer service life.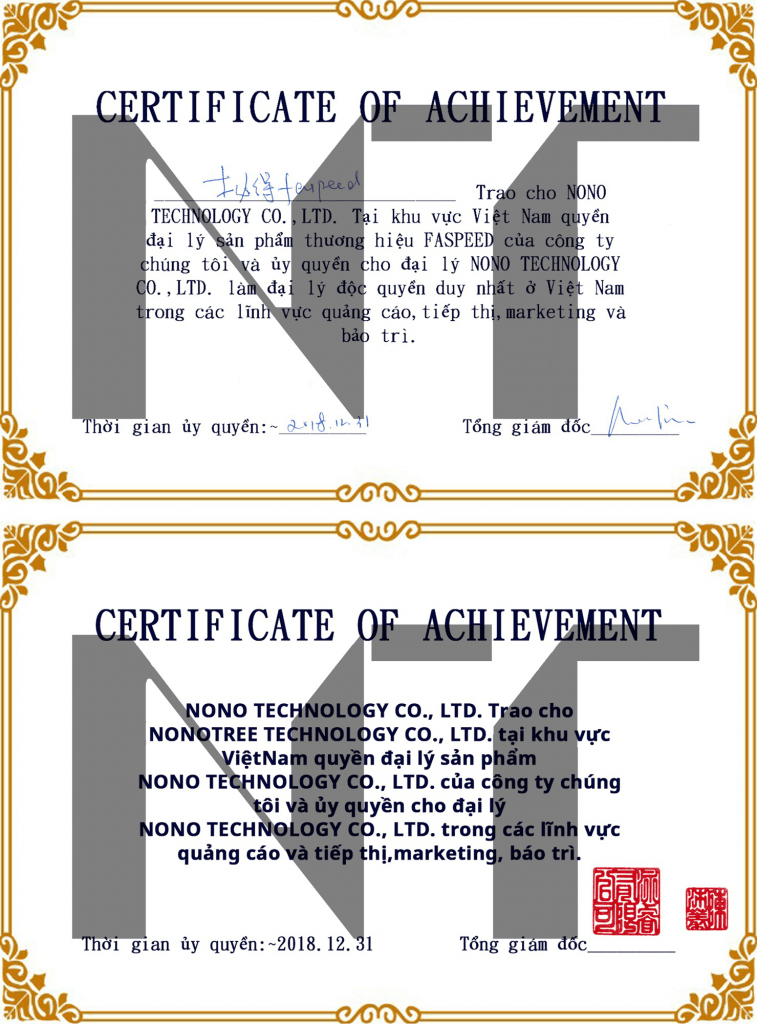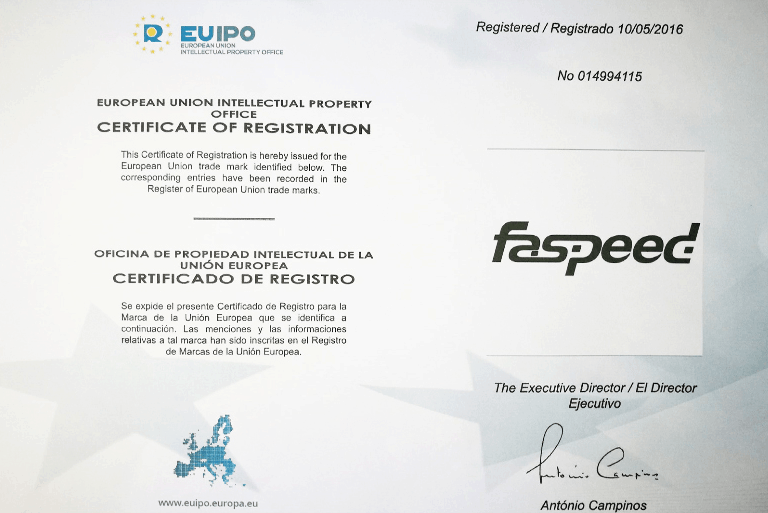 P3 Series
| Name of part | P3-4G | P3-8G |
| --- | --- | --- |
| Suitable computer | Desktop computer | Desktop computer |
| Standard | DIMM DDR3 | DIMM DDR3 |
| Speed | 1600 MHz | 1600 MHz |
| Operating Voltage | 1.5V | 1.5V |
| Capacities | 4GB | 8GB |
| Number of Pins | 240 Pin | 240 Pin |
| Warranty | Provide warranty replacement service within 36 months. | Provide warranty replacement service within 36 months. |
Quality:Taiwan's research and development, the most rigorous testing environment, beyond the EU quality certification.
Before purchasing Faspeed products, please check the store for the original Factory authorization certificate. In order to prevent counterfeit and shoddy manufacturers from entering, please make sure the product have the certificate.
Warranty:Warranty replacement within 36 months (In the event of a failure within the scope of the warranty, we will take back the original product. And replace the same model with qualified quality function to the customer.)
Please go to the serial number enquiry area to check the warranty and genuine verification.
*The product specifications, applications, images and information mentioned on this website are for reference only and are subject to change without notice.