Faspeed K6M MSata
Focus on creating and inspiring creativity.
Help you increase the speed of execution of various tasks, Quickly edit images and movies, Fast multitasking between programs, Show your creativity.
Improve your gaming experience, smooth multitasking.
From documents to videos, From games to web pages, So that you can open multiple projects at the same time, No longer slowly improve work efficiency.
With excellent durability and performance.
Compared to mechanical hard drives, solid-state drives can significantly reduce boot time, Loading and transfer time, Raise the system's response speed to a new level.
Sophisticated mSATA design can increase the flexibility of product application, Save space and increase storage capacity.
Nonotree is your most powerful support, professional warranty inquiry system.
Faspeed K6M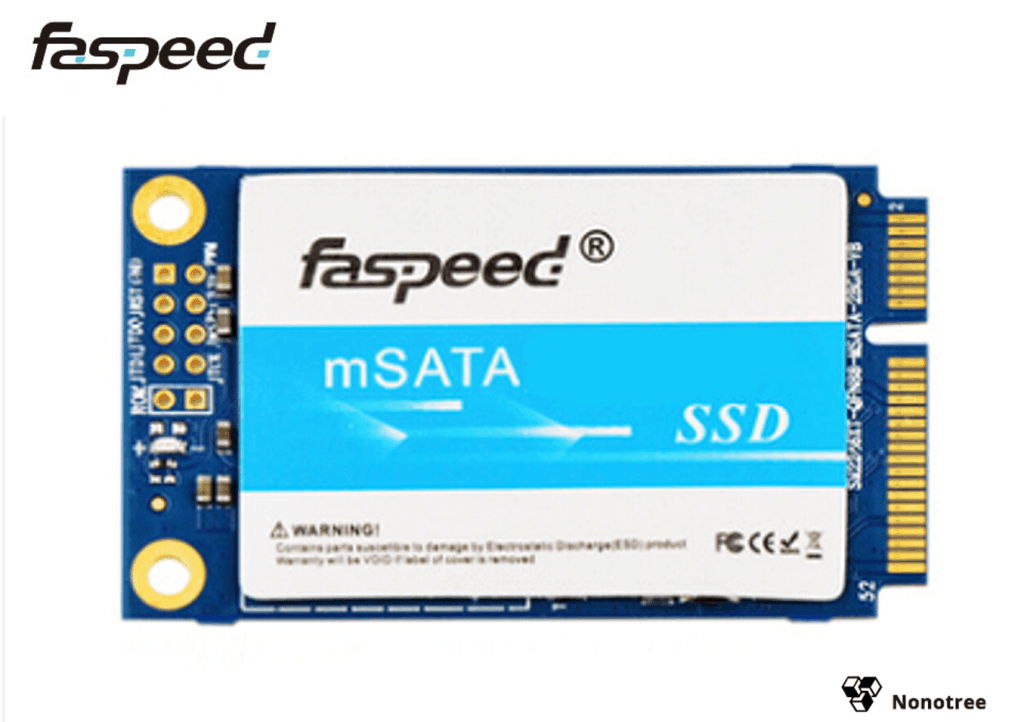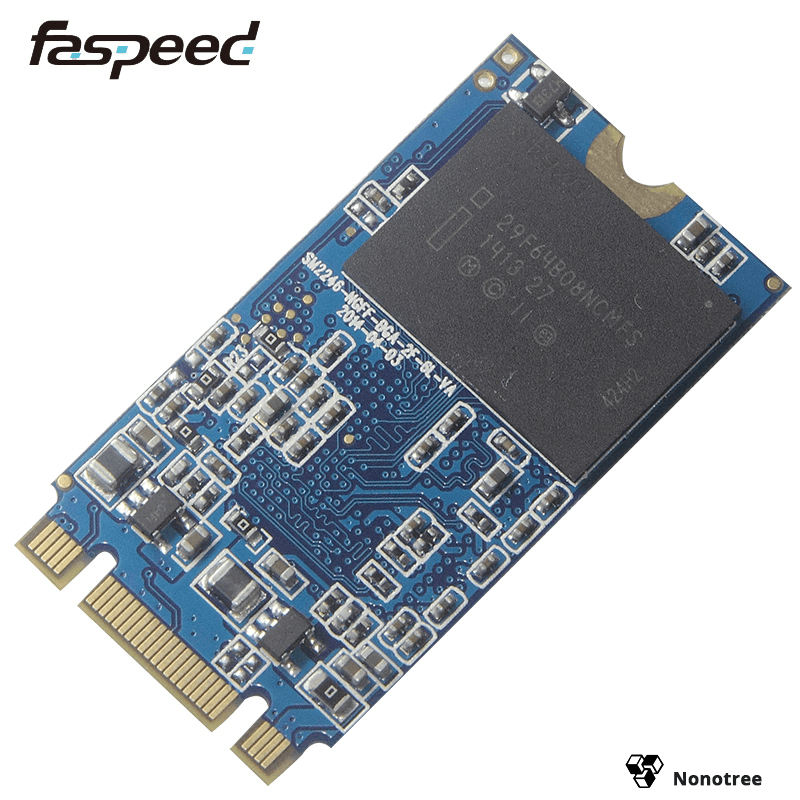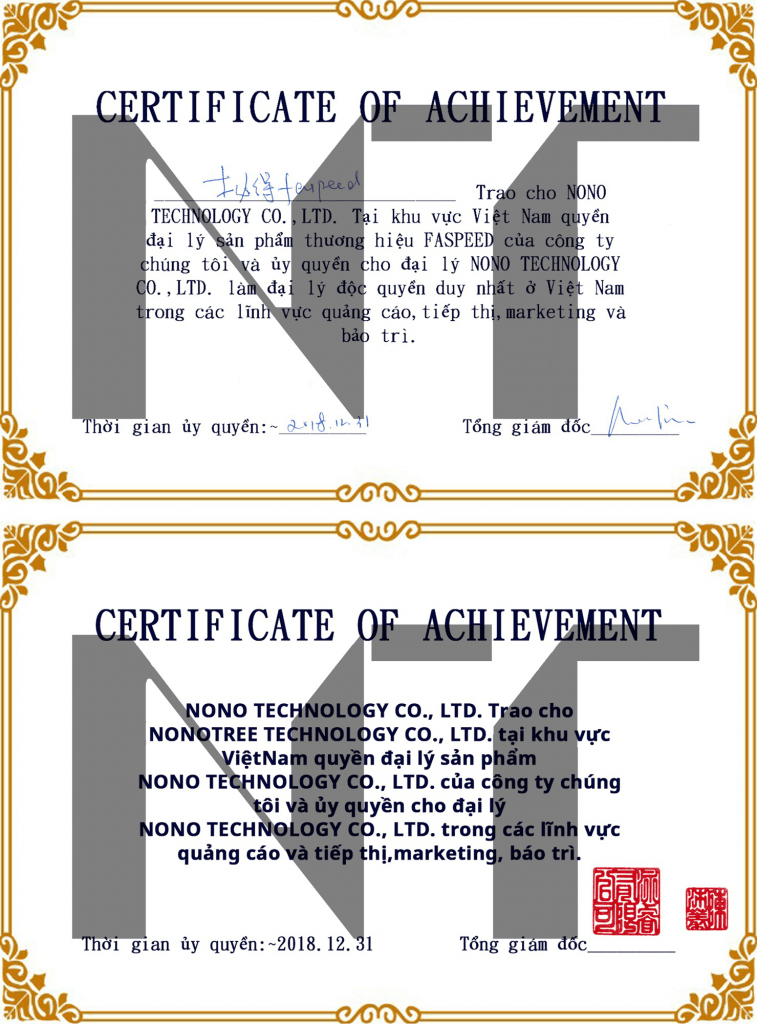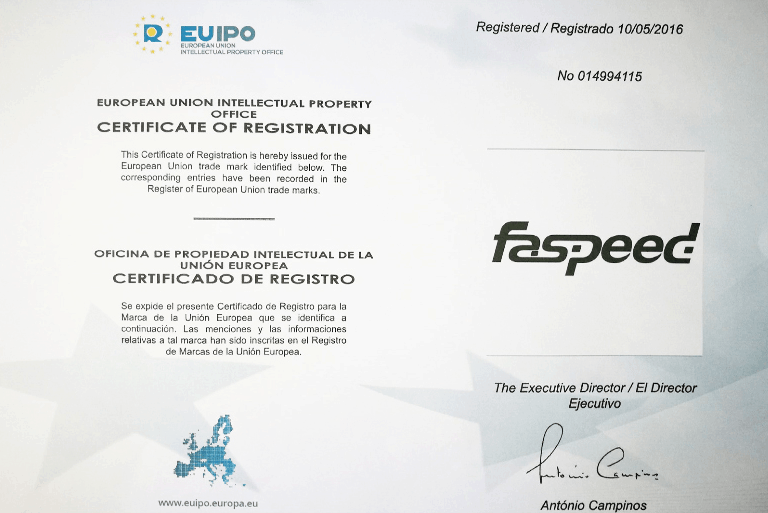 K6M MSata-120G
Name of part :
Faspeed K6M Msata 120G
Capacities :
120G
Read :
501MB/s
Write :
354MB/s
Interface :
Msata
(6 GB/s)
Controller :
SMI
NAND Flash:
3D NAND FLASH
Warranty :
Provide warranty replacement service within 36 months.
Operating Voltage:
DC 5V/1A
Firmware Version:
2000001
Quality:Taiwan's research and development, the most rigorous testing environment, beyond the EU quality certification.
Before purchasing Faspeed products, please check the store for the original Factory authorization certificate. In order to prevent counterfeit and shoddy manufacturers from entering, please make sure the product have the certificate.
Warranty:Warranty replacement within 36 months (In the event of a failure within the scope of the warranty, we will take back the original product. And replace the same model with qualified quality function to the customer.)
Please go to the serial number enquiry area to check the warranty and genuine verification.
*The product specifications, applications, images and information mentioned on this website are for reference only and are subject to change without notice.
| | |
| --- | --- |
| NAME OF PART | Faspeed K6M mSATA |
| Capacities | 60G, 120G, 240G, 256G |
| Read/Write | 120G—501(R)/354(W) (MB/s) |
| Interface | Msata (6 GB/s) |
| Life expectancy | 1.2 million hours MTBF |
| Operating Voltage | DC 5V/1A |
| Warranty | Provide warranty replacement service within 36 months |