At the International Embedded Exhibition, the professional manufacturer of Faspeed SSDs offers a unique solution.
Founded in 2008, the company has focused on developing and testing SSD hard drives.
Over the past ten years, there has been too much experience and technology to share. We know that with the development of technology, SSDs have been popular for a long time and compared to traditional mechanical hard drives, SSD hard drive improves the smoothness of the computer. However, after the collective price increase of SSD drives last year, the price of SSD drives doubled, which brought many confusion to users.
Mr. mi, general manager of Faspeed, pointed out, "the most important thing for our Faspeed in this decade is the accumulation of technology. Especially in the process of checking SSDs, the software of the test system is developed by ourselves. Models for quick and accurate screening of problematic products, which play a very important role in ensuring SSD quality, are also our core technology. We also continue to use and improve the entire test system to change it. It is more efficient and easy to use."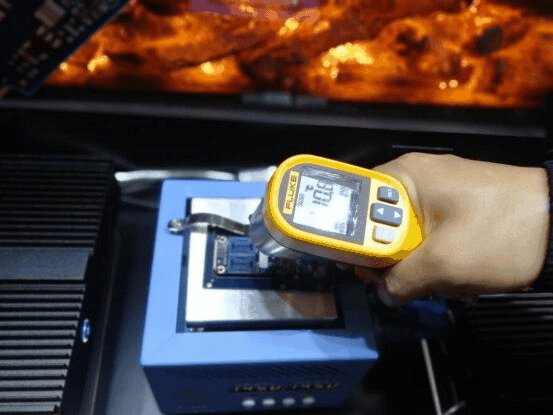 In fact, regardless of the future development trend of SSD hard drives, the quality and price of SSDs are most concerned by consumers.
So how do you make a good quality product? Don't talk more, be sure to test!
The whole testing process for a newly formed SSD is very important to ensure the quality of SSD drives. This test is also where Faspeed works best.Over the years, Faspeed has provided testing solutions for many SSD hard drive manufacturers.
The entire set of test devices used by Faspeed is customizable and core testing software is self-developed. Over the years, the cumulative test data model has been used more efficiently and accurately, and it can quickly detect problematic products in a short time. In the test area, in addition to normal temperature, high temperature aging test box, Faspeed also has a new set of aging test equipment.
During the test, the device used by Faspeed can automatically Copy and compare systems, and test results will be displayed on the big screen above. In addition, each test product will correspond to the indicator light and the problematic product will automatically flash the prompt, so that the tester can quickly find the product mentioned.
In the sampling area, Faspeed also performs simulation tests on problems that users may encounter during daily use, such as sudden power outages, pressure sleep tests, etc., can be verified 100,000 times.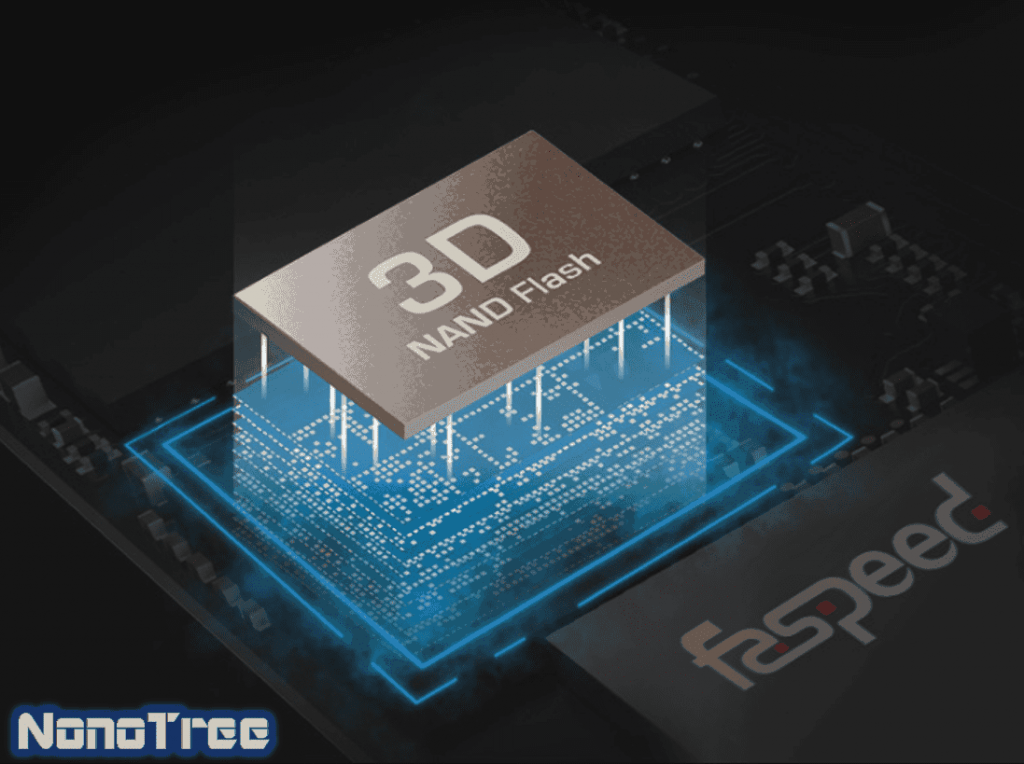 Develop SSD hard drive in the future.
Develop SSD hard drive in the future.​ General Director Mr. Mi said: The price of SSD hard drive will definitely decrease in the future. Technology companies like Faspeed have a greater advantage, know advanced technologies and products and can bring you more cost-effective products.
Users can enjoy better quality at lower prices.